Areté
Welcome to our latest issue of Areté.
Here at Colchester Academy we strive to ensure that our young people receive the very best education, realise their full potential and are prepared to become responsible and successful citizens. We make a real difference to the lives and outcomes of our students.
Based on our values of Culture, Character, Currency and Commitment, we ensure that we make the most of every learning experience, every day. We are very proud of the work our students create every day.
In light of this, we have created Areté; a collection of excellent work from a range of subject areas. Areté in its basic sense, means "excellence of any kind". In its earliest appearance in Greek, this notion of excellence was ultimately bound up with the notion of fulfillment of purpose or function: the act of living up to one's potential. This is what we expect from our students every day.
We hope you enjoy this selection of excellent work.
Issue 13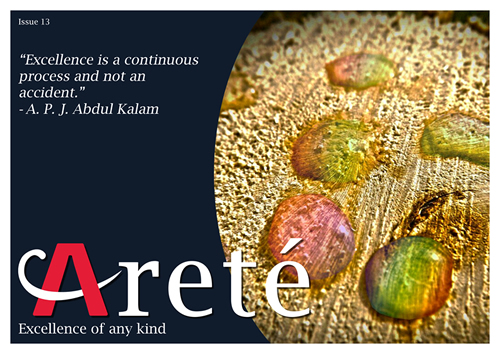 Click here or on the image above to view Issue 13 of Areté on Issuu.com
Issue 12
Click here or on the image above to view Issue 12 of Areté on Issuu.com
Issue 11
Click here or on the image above to view Issue 11 of Areté on Issuu.com
Issue 10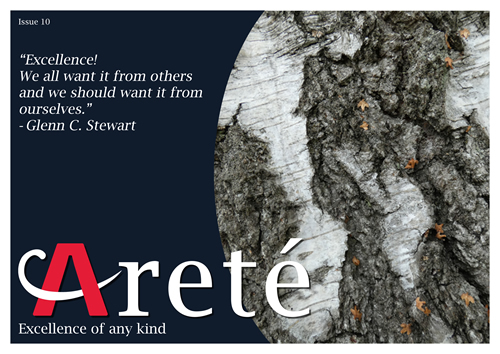 Click here or on the image above to view Issue 10 of Areté on Issuu.com
Issue 9
Click here or on the image above to view Issue 9 of Areté on Issuu.com
Issue 8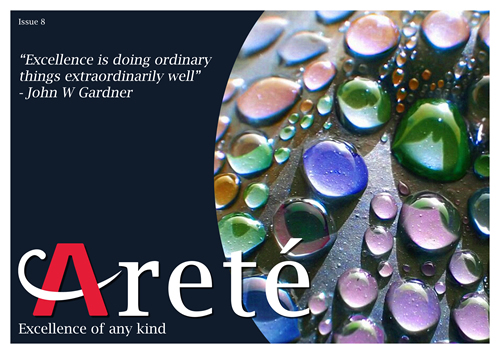 Click here or on the image above to view Issue 8 of Areté on Issuu.com
Issue 7
Click here or on the image above to view Issue 7 of Areté on Issuu.com
Issue 6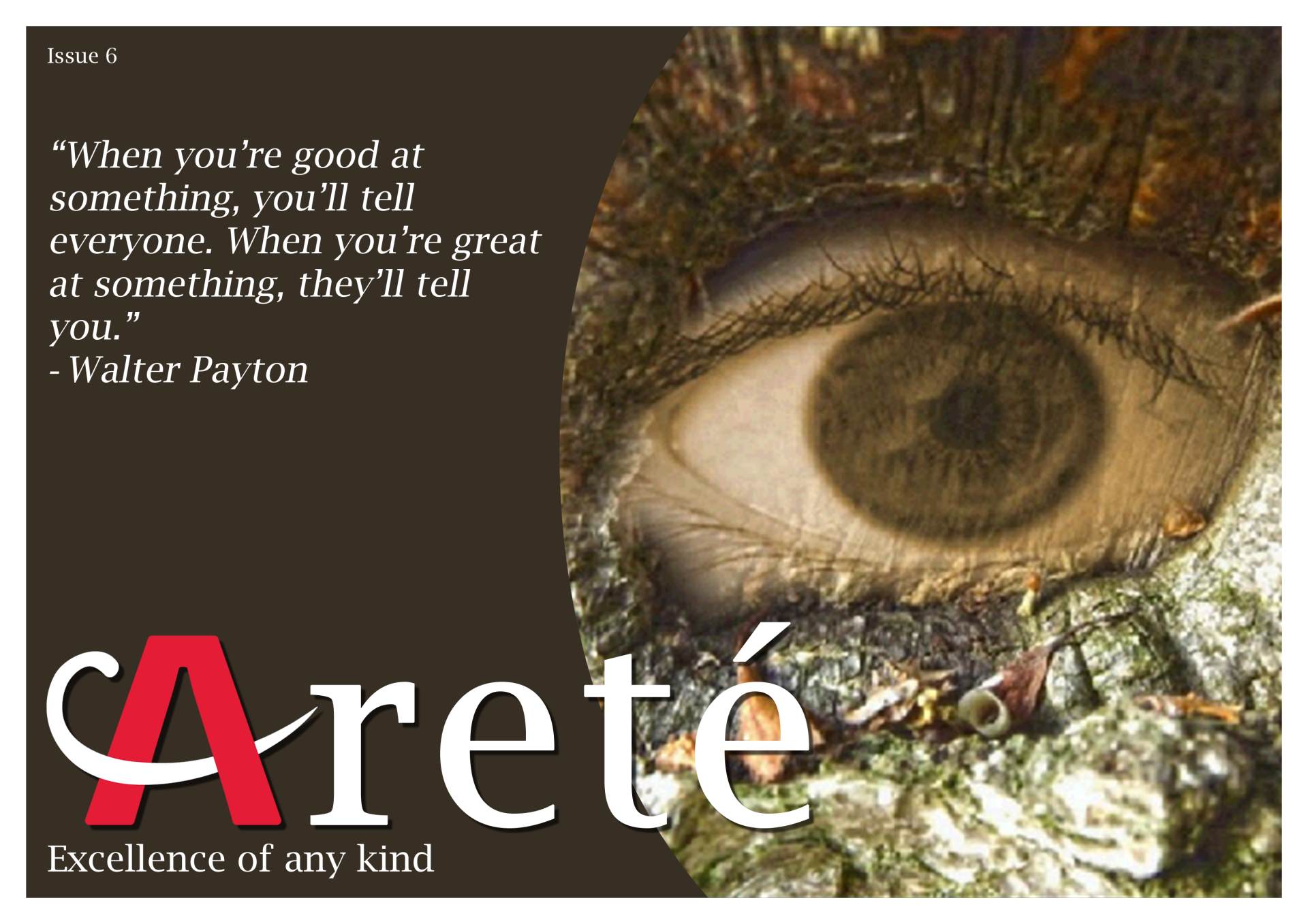 Click here or on the image above to view Issue 6 of Areté on Issuu.com
Issue 5
Click here or on the image above to view Issue 5 of Areté on Issuu.com
Issue 4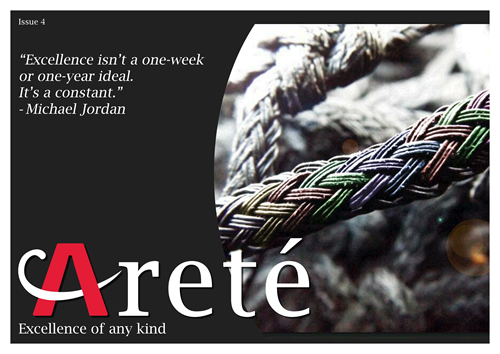 Click here or on the image above to view Issue 4 of Areté on Issuu.com
Issue 3
Click here or on the image above to view Issue 3 of Areté on Issuu.com
Issue 2
Click here or on the image above to view Issue 2 of Areté on Issuu.com
Issue 1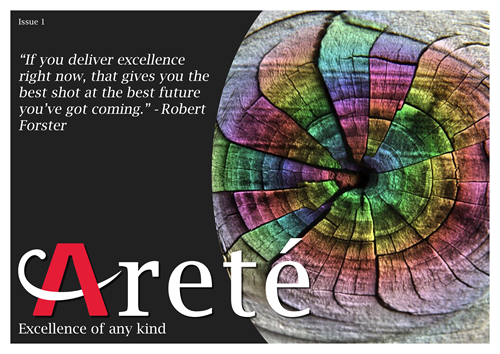 Click here or on the image above to view Issue 1 of Areté on Issuu.com